WOOLWICH COMMON_27 JULY
2018
(OR...
IF ONE
CONTINUES
TO SHIT
ON
ONE'S OWN
DOORSTEP, ONE WILL
ONLY
EVER
BE STEPPING
IN
SHIT)
'LONDON'S BURNING Woolwich Common fire – 125 firefighters tackling grass fire size of 4 football pitches in South East London leaving smoke billowing over capital'
THE SUN 23rd July 2018
"London is tinder-dry and a stray cigarette or even a
glass bottle is enough to set a fire like this one"
CLINTON WALSH, STATION MANAGER, LONDON FIRE BRIGADE 23rd July 2018

BRITAIN BURNS in extreme heatwave
as people are told 'don't travel'
THE METRO Friday 27 Jul 2018 1:50 pm
WINNS COMMON_PLUMSTEAD_28 JULY 2018
Grass fire - Plumstead
Four fire engines and around 25 firefighters were called to a grass fire on Winn's Common in Plumstead.

Around two hectares of grass, trees and scrubland were damaged by fire - the equivalent to two rugby pitches.
https://www.london-fire.gov.uk/incidents/2018/july/grass-fire-plumstead/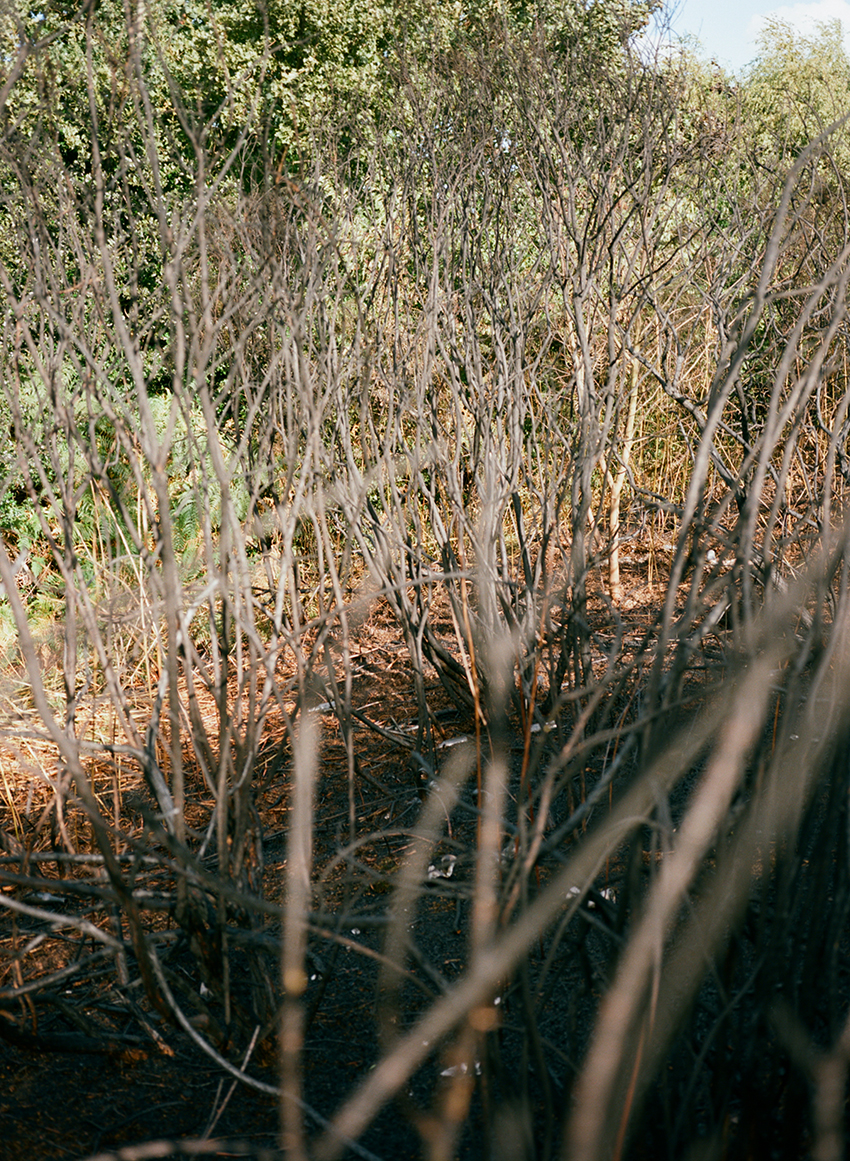 WANSTEAD FLATS_31 JULY 2018
"This weekend we dealt with the largest grass fire in our history, as well as a range of other serious fires on grassland.
I never thought I'd say this but we are praying for rain"
LONDON FIRE COMMISSIONER, DANY COTTON
16 July 2018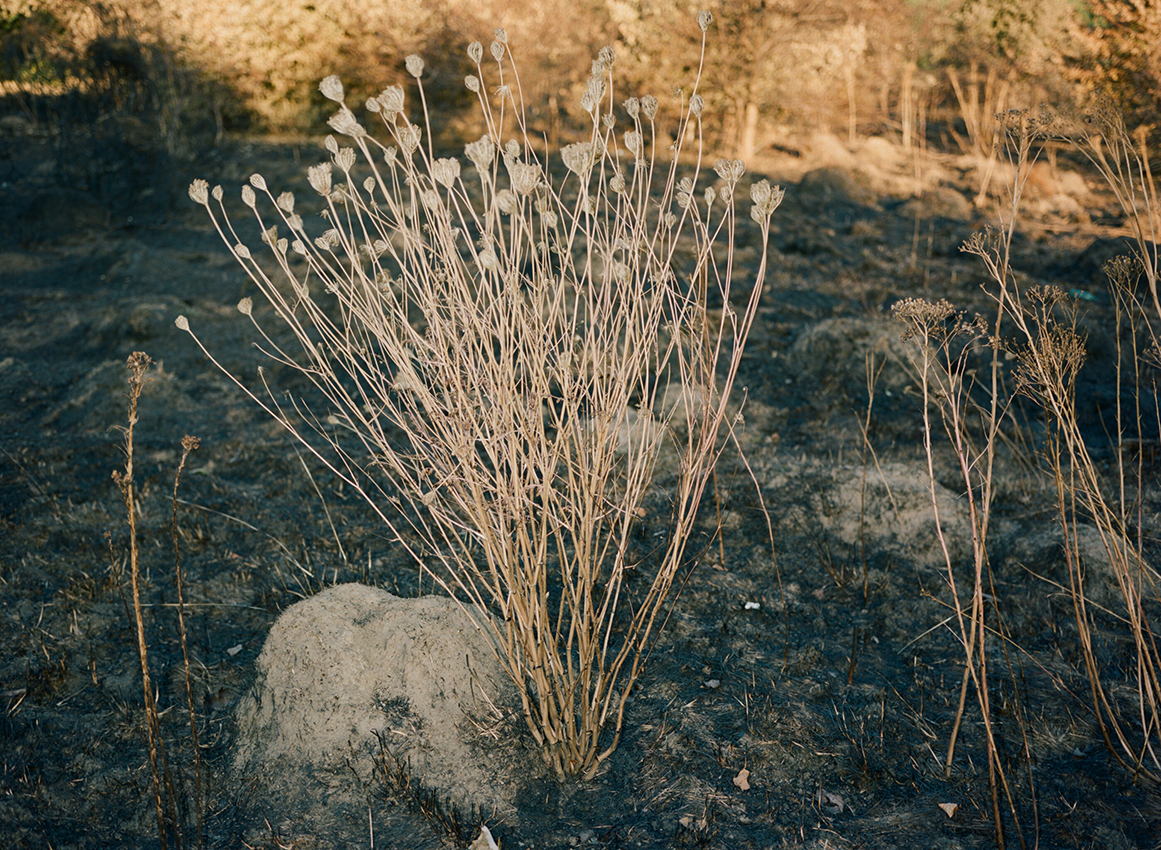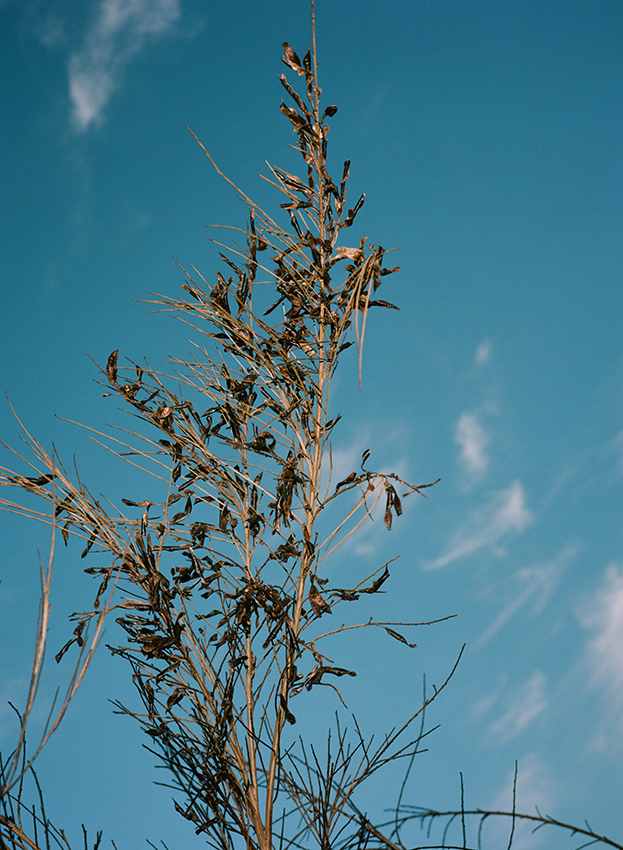 "For dust you are; and unto dust you shall return." Genesis 3:19