Commission: Thames Festival Trust - London's mudlarking community.
This year-long portrait project, photographed at various locations along the River Thames foreshore, took me from Putney in the West, to beneath the city's main bridge's in the middle, and out to the east and the Hoo Peninsula on the estuary.
These portraits were included in the exhibition,

Foragers of the Foreshore

, that took place at Bargehouse, OXO Tower Wharf, and were part of the lineup for the

Totally Thames Festival

2019 - funded by The National Heritage Lottery Fund.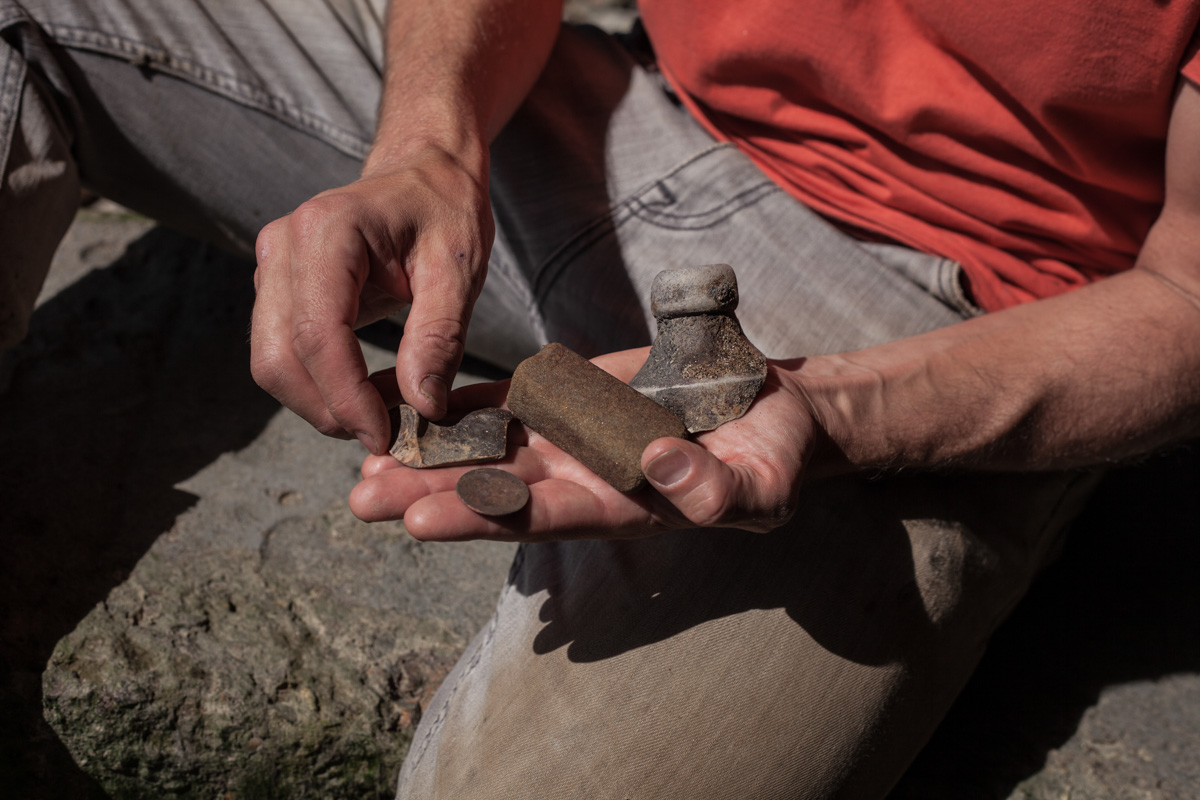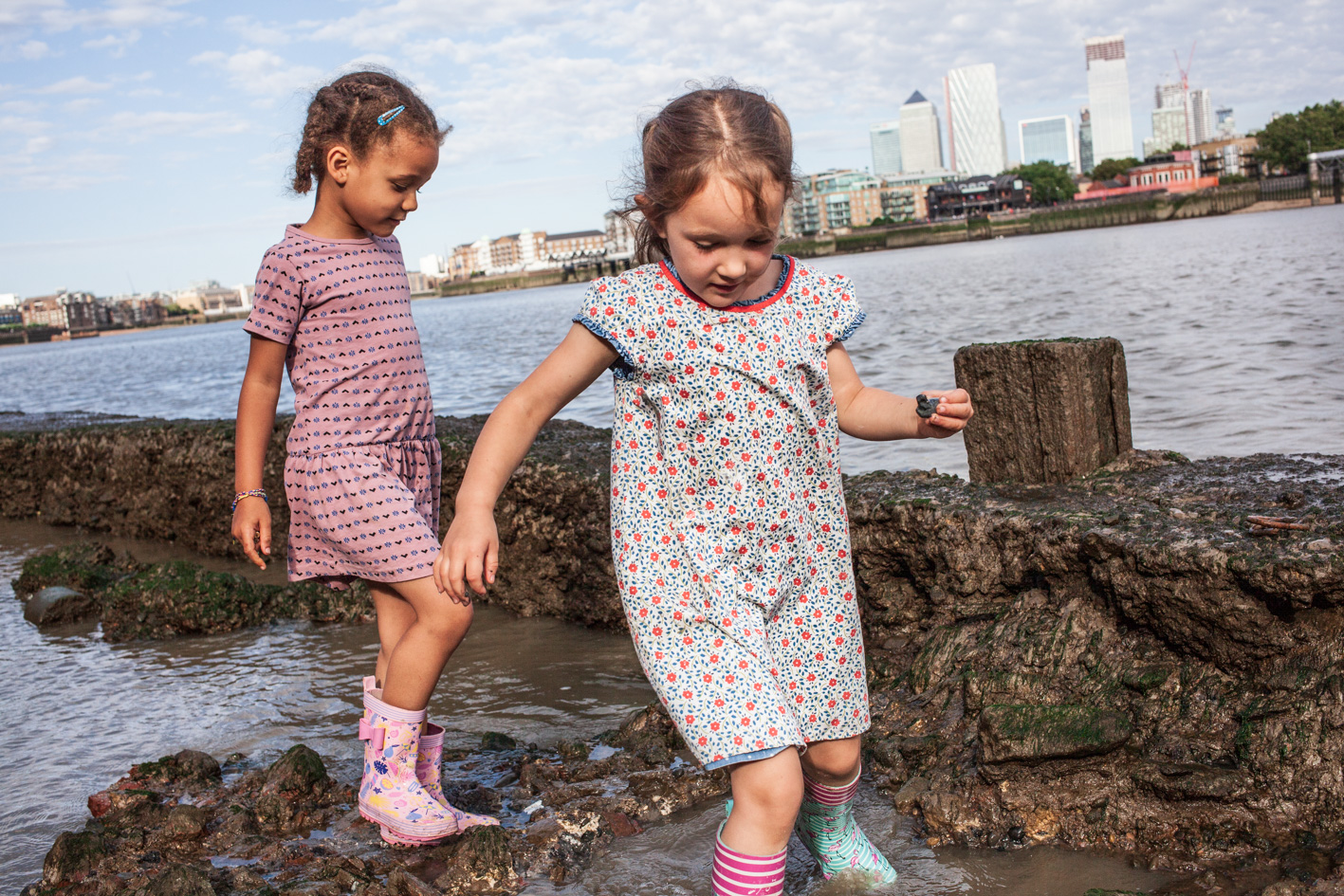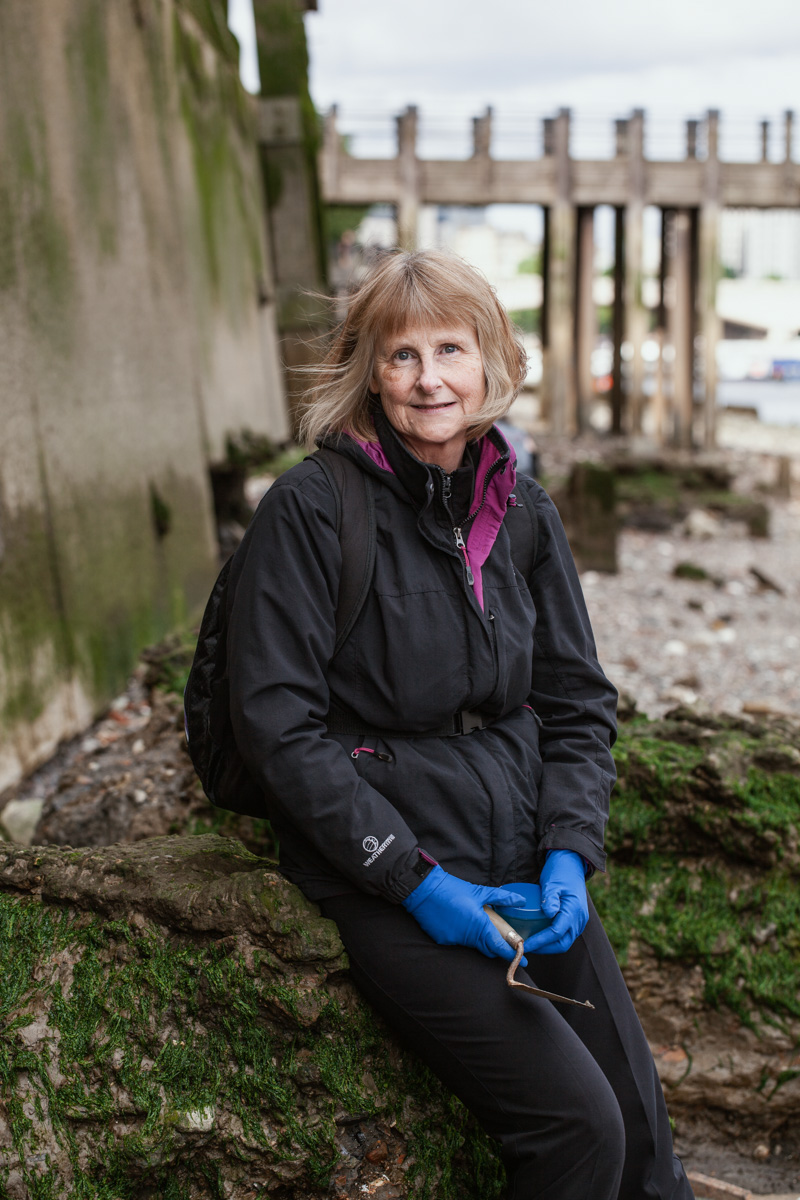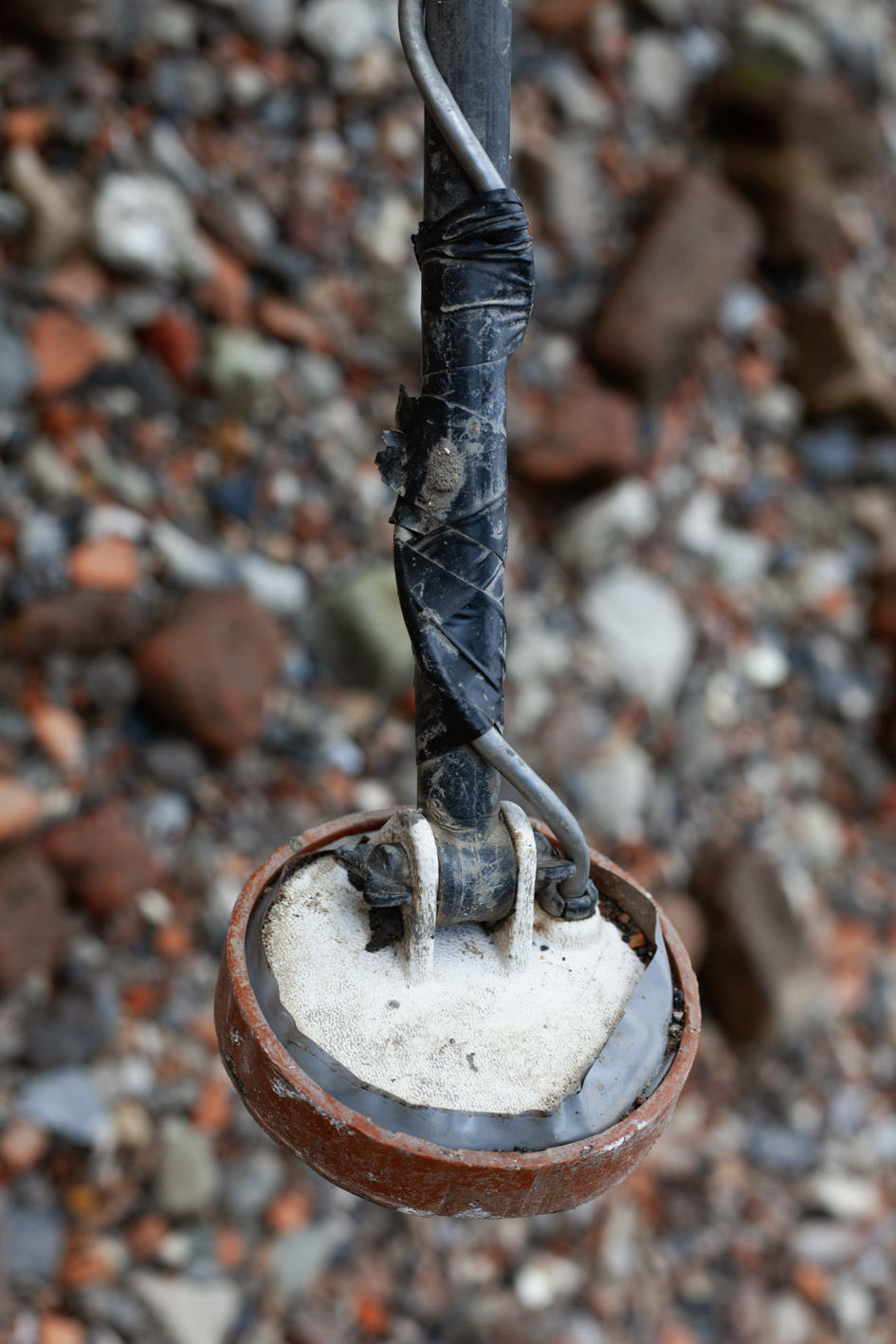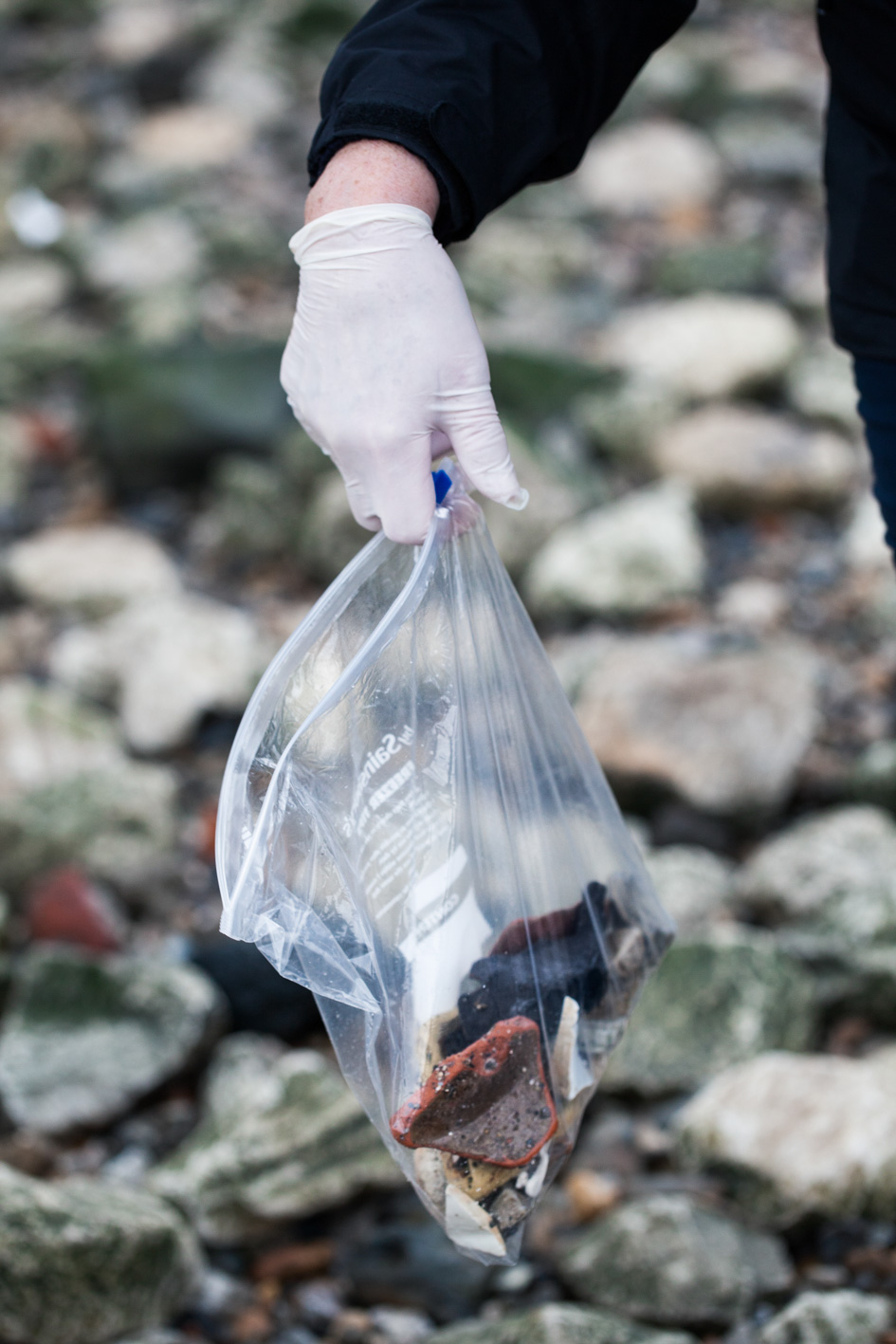 The mudlarkers, from top then left to right: @mudhistorian - @mudlarking_biddy - @philly.gumbo - Mark Paros* - @foreshoreseashore - @edjbucknall - @terryoldguy - @tedsandling - XLCX - @mudlark_mud_god* - Rainbow & Cecilia (daughter of @flo_finds) - @si_finds* - Steph Mills* - @mudhistorian - Ian Smith* & Andy Johannesen* - @mudika.thames - Mackie* - Rae Love* - @mike_mudlark_cuffs - @franjoy7 - @jasonmudlark* - @mudlark_thames_larker* - Dr. Fiona Haughey - @mudripper* - @oldfatherthames
*Society of Thames Mudlarks