Mudlark Portraits

at 'Foragers of the Foreshore' Exhibition
25–29 September 2019
Bargehouse, OXO Tower Wharf, London, SE1 9PH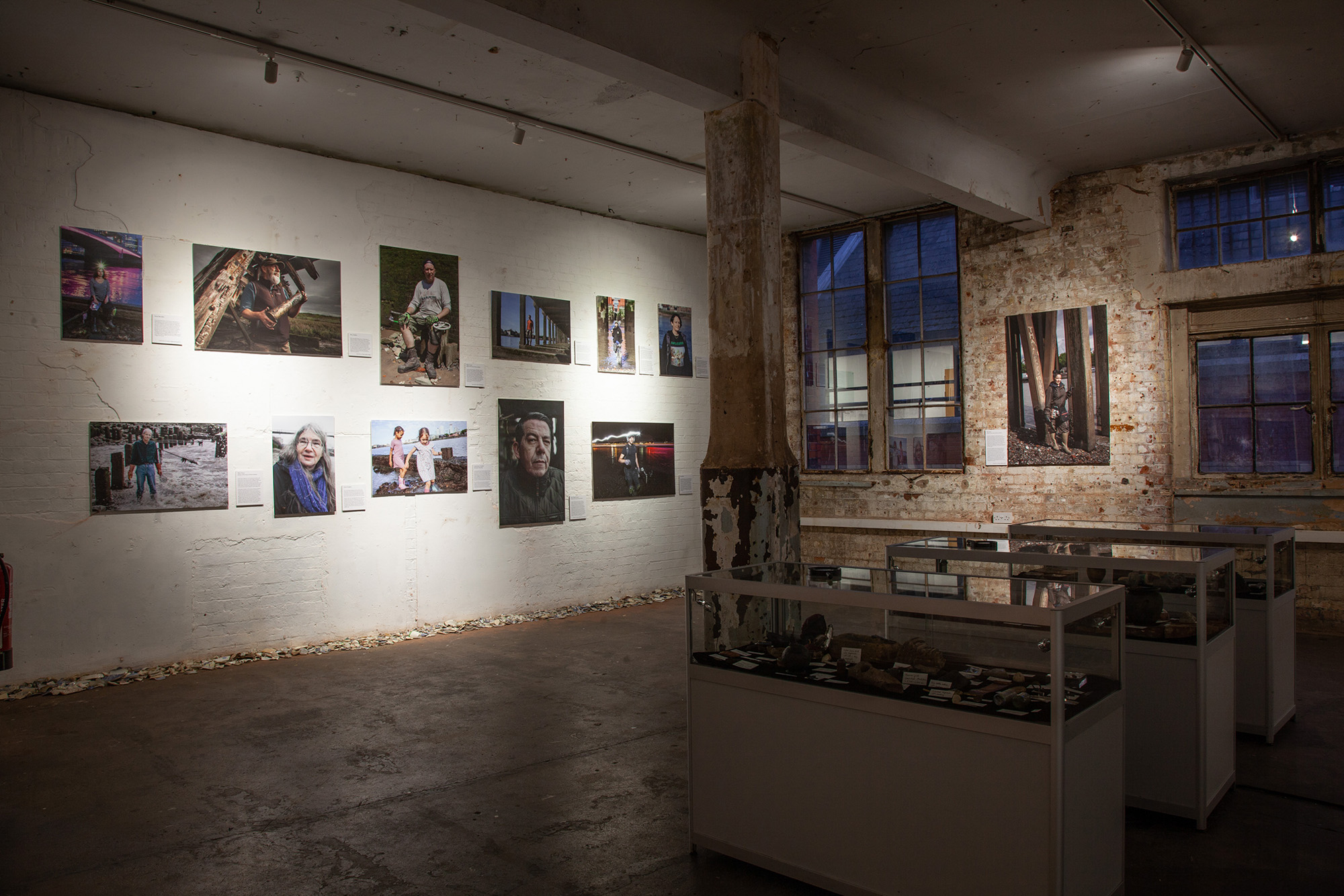 After visiting my 2018 exhibition
MUDLARK
, Adrian Evans, Director of Thames Festival Trust, commissioned me to take portraits of 20 of London's most prolific and passionate mudlarkers.
The portraits
are on now show until Sunday 29th Sept - our room also includes display cases of the historical artefacts found by the mudlarkers - there are four floors of exhibition space includes a vast collection of historical artefacts, large-scale multi-media artworks, a 'foragers cafe' and a daily programme of talks and walks from the mudlarkers themselves.
www.totallythames.org
*
Meet the Mudlarks - feat. a selection of my images+interviews with the mudlarks
*
Thames Festival Trust project page
Supported by:
Heritage Lottery Fund; The Mayor of London; The Port of London Authority; Arts Council England.