Poster designed by
Dan Delaney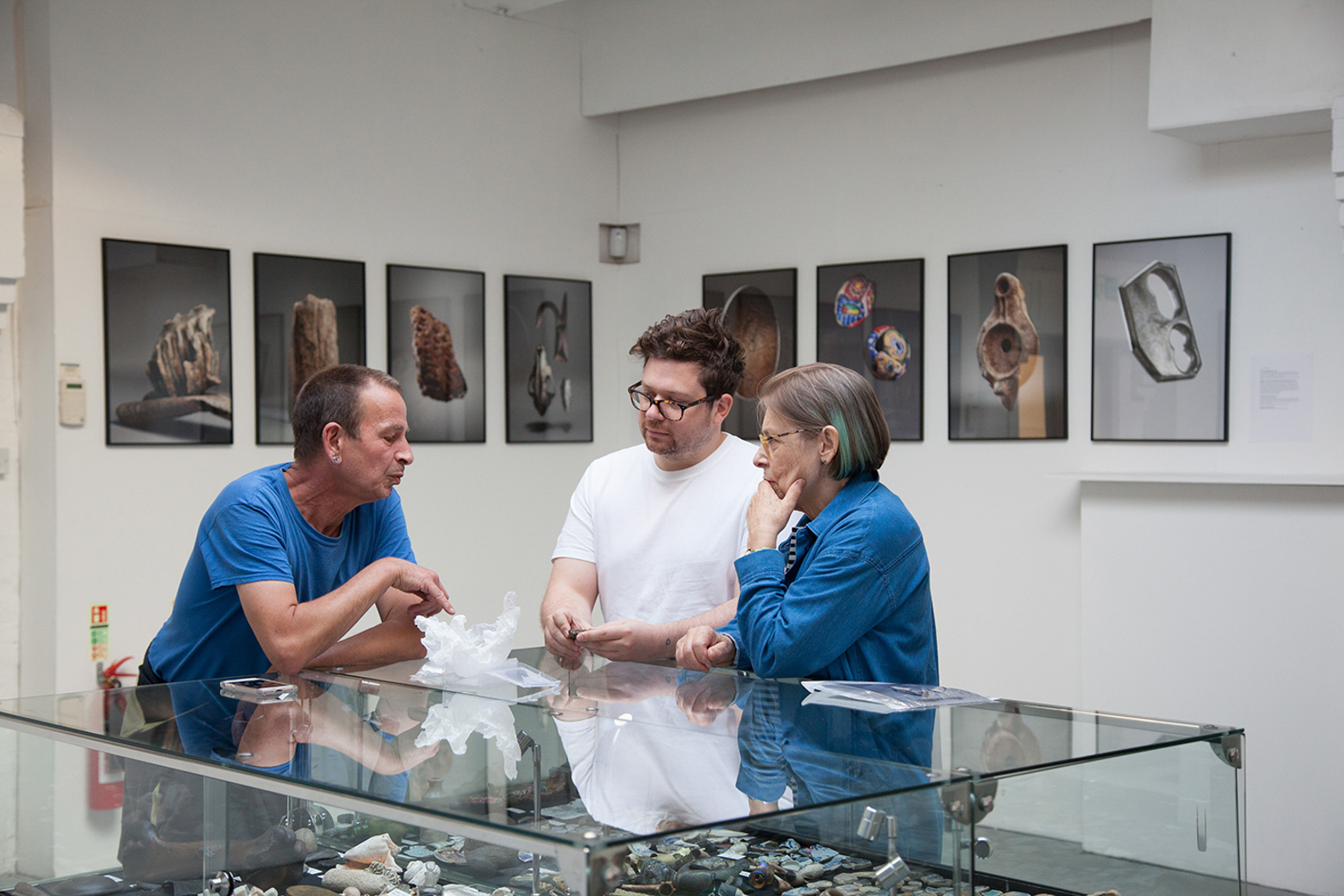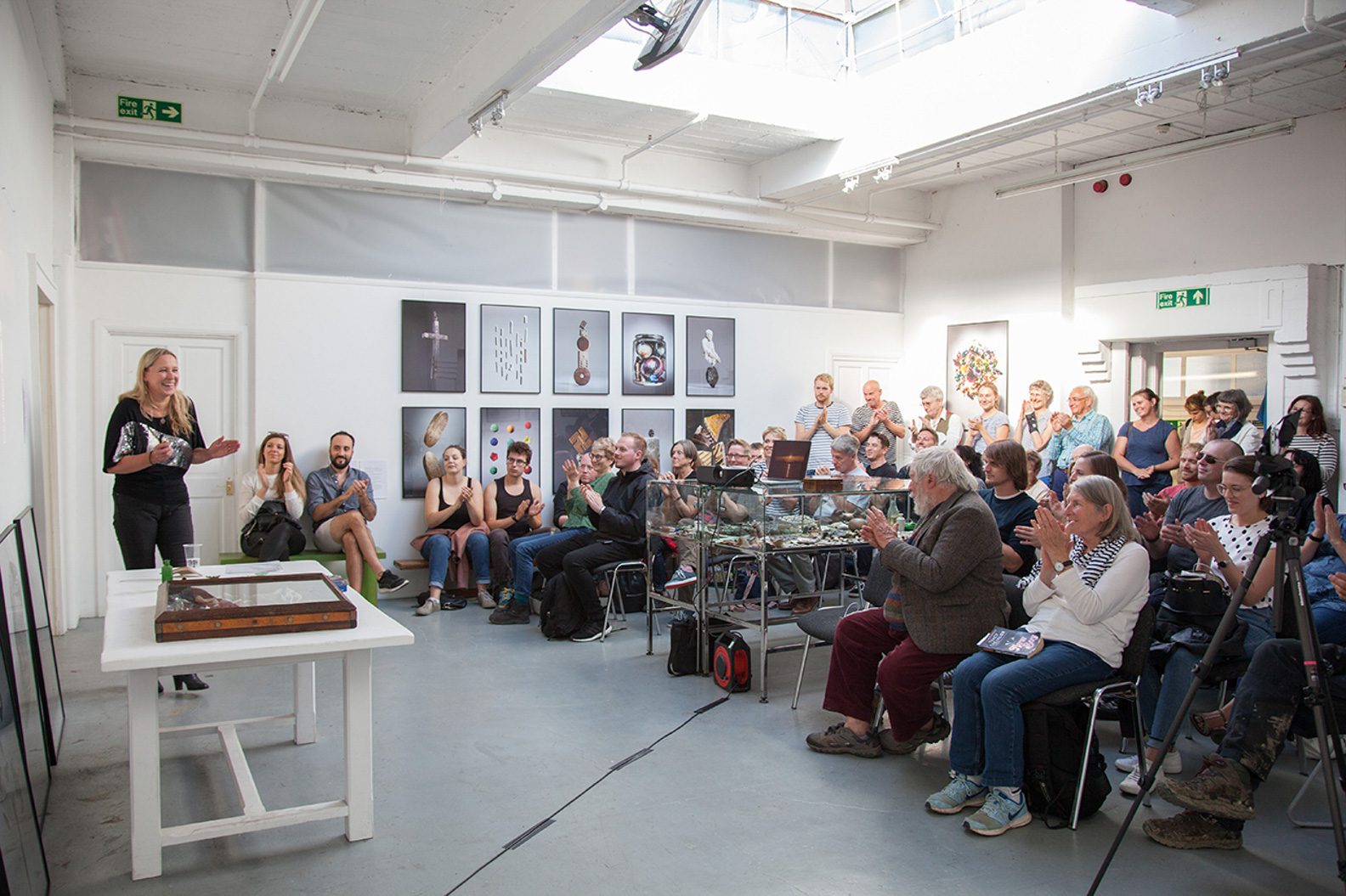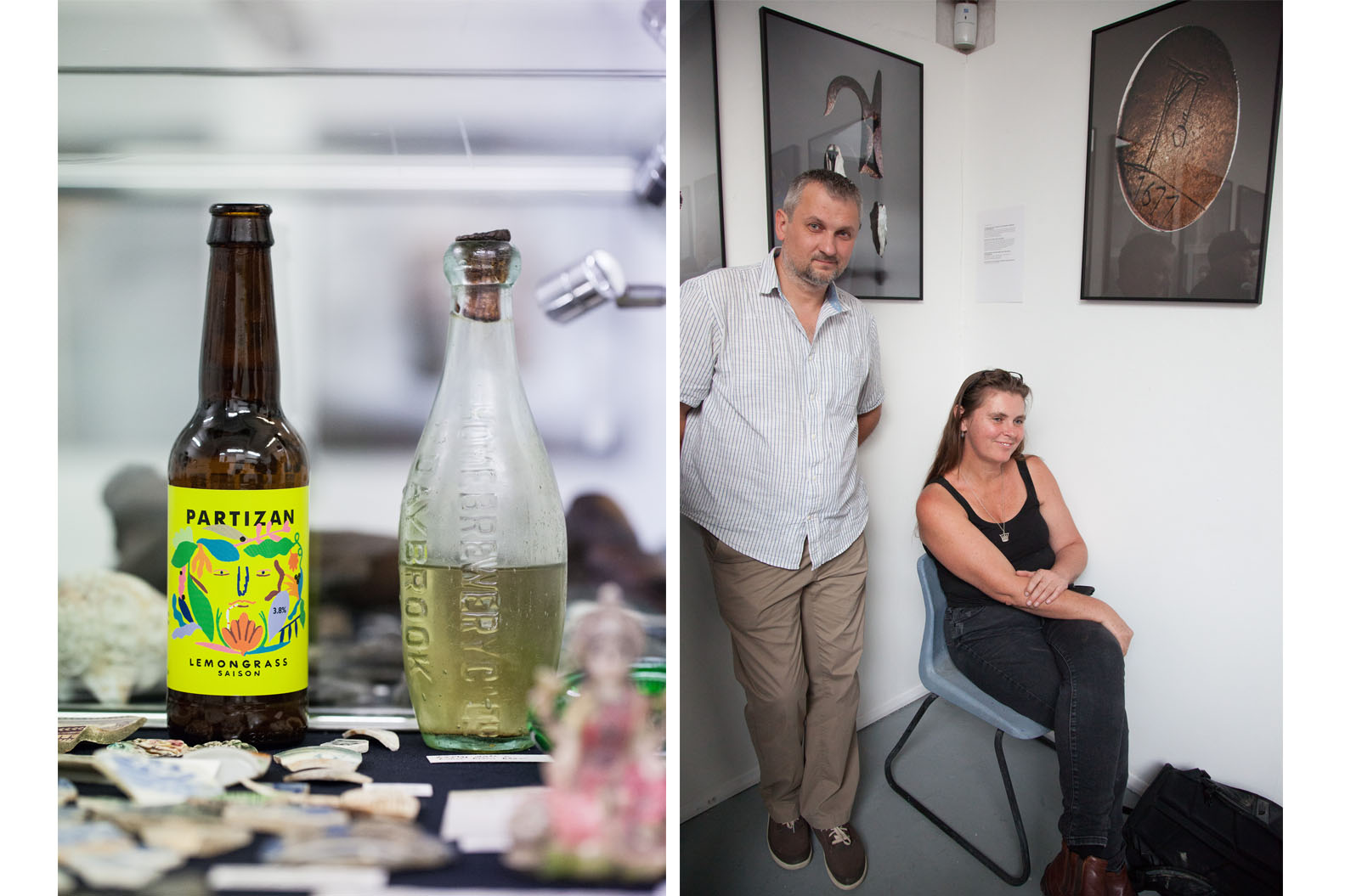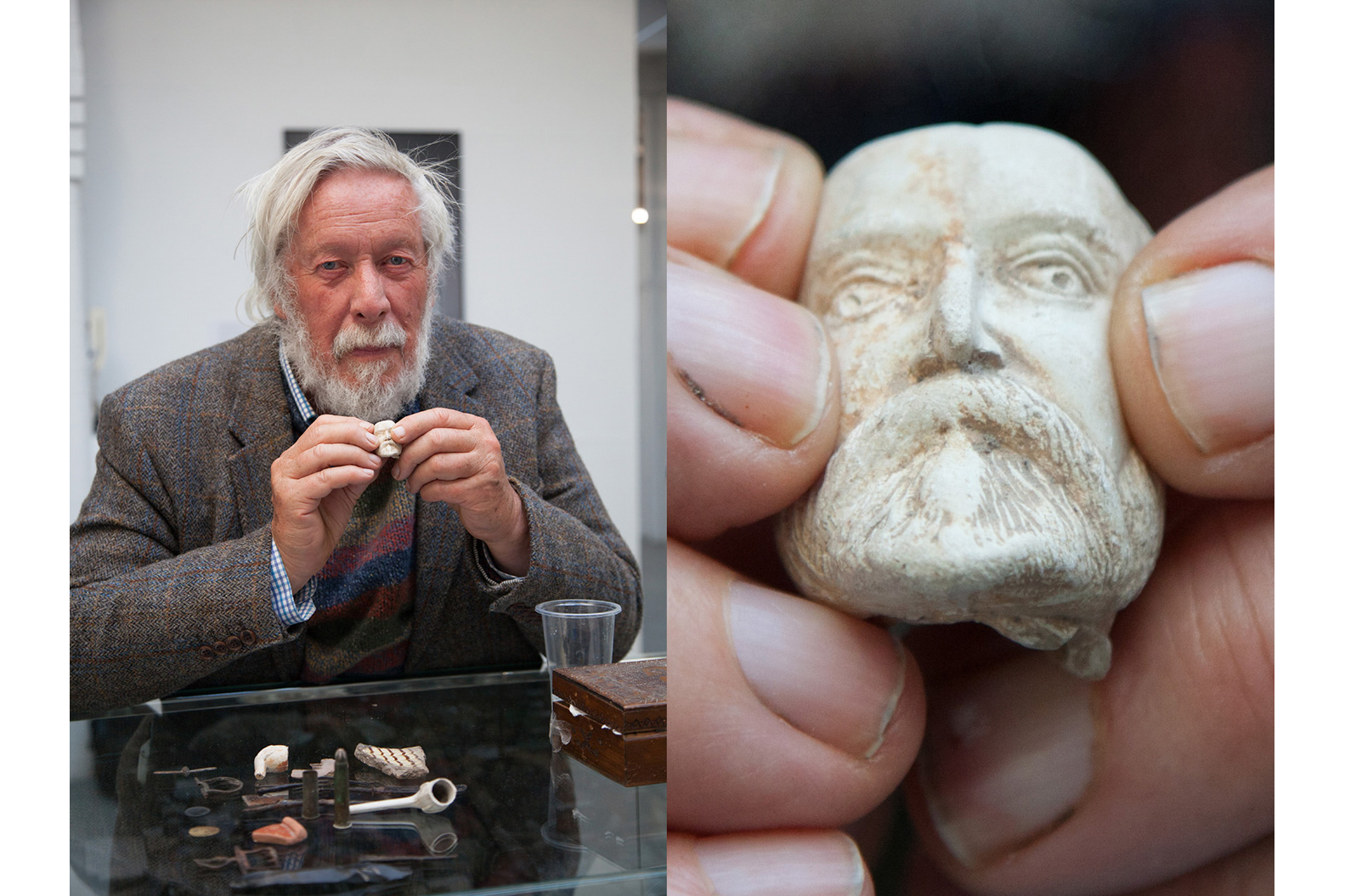 MUDLARK
opened at ArtHub Studios on 11th Sept 2018 – a self-produced/funded exhibition, and the culmination of my year-long project photographing the artefacts London's community of mudlarkers have found on the River Thames foreshore.
My application to the
Thames Festival Trust
was accepted to be included in the programme for 'Totally Thames' - a month-long celebration of the river. The exhibition was also included in the line-up of events for 'Totally Thames', delivered by the Thames Festival Trust.
In 2017 I photographed finds from the collection of prolific mudlarker, art historian and curator Florrie Evans (
@flo_finds
) and asked if she would curate the exhibition – she accepted!
Florrie's help and experience was hugely beneficial to the success of the exhibition – curating and labelling (by hand!) the hundreds of historical artefacts we had on display (leant by the people whose artefacts I photographed) plus organising our four evening event speakers, each very experienced mudlarkers and highly knowledgeable and passionate about London's history: @tidelineart | @jasonmudlark | @rockthemudlark | @tedsandling
At the start of the project I was approached by Joe Townsend, Head of CoLab at Trinity Laban Conservatoire, Greenwich, as he wanted his first year students to interview me about the project and then compose and ultimately perform a piece of classical music based around the artwork. We livestreamed the performance via facebook.
Private view 11.11.2018