Stroke Association House, London/Queens Medical Centre, Nottingham
Prof Averil Mansfield CBE and Prof Marion Walker MBE for
The Stroke Association's
'The Circle' magazine, featured on the front and back cover respectively - both women have had (and still do have!) outstanding careers. In the 70s Averil became fascinated by carotid endarterectomy operations, intricate vascular surgery designed to prevent major stroke - she became the first British female to be made a professor of vascular surgery in 1993.
Marion is Professor in Stroke Rehabilitation, based at University of Nottingham - and funding from @theStrokeAssociation when she was Director of Rehab Research at the National Stroke Research Network enabled the team "to do all sorts of pioneering work".
Two super inspiring women who were such a joy to meet :)
Big thanks again to

The Stroke Association

for the commission.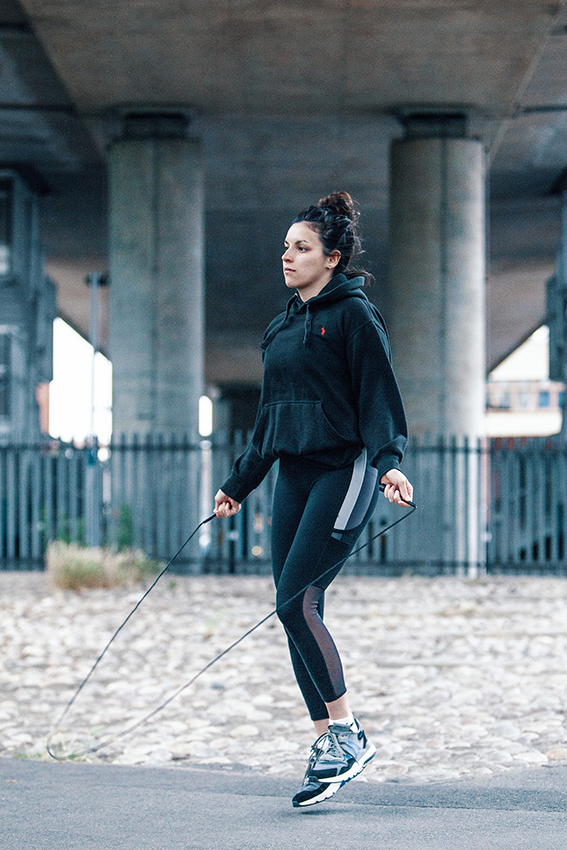 KiKi is a personal trainer and founder of
MindFit
and is based in SE London.
Kiki wanted some business portraits to use in self-promotion for both online and printed marketing - big thanks for the commission Kiki!
Music Video

Lara Smiles, And It Hurts

Asylum Chapel, London SE15
The latest video for my favouritest musician ever is live at
LaraSmiles.com
Proud to say this is the ! 10th ! music video I've made for Lara.
The single
And It Hurts
is from her
debut album
, it's my favourite track and it's a
belter
.
We had just an hour to shoot the video but the band nailed it in 5 takes.
I filmed with the Zhiyun Crane 2 steadicam, mounted with the Canon 5D MkIV, and lit the space with several Arri redheads.
For the edit, Lara wanted the first part to look like a generic music video with just a little bit of tripppy for the scond half…Joining La on drums and bass are the fabulous @thePearlHarts
Filmed at the beautiful Asylum Chapel, SE15 - @maverickprojects
#MajorOak
of
#SherwoodForest
- a 1000 year old tree.
- I'd had a portrait shoot in Matlock Bath and on a whim I drove across to the forest just before sundown…. I had one
#Profoto
light and had to scamper back and forth for each shot - I was going to make one comp from the best images but decided a .gif was more interesting.
The oak is 23 tons with a girth of 10mtrs, it's lower limbs are so heavy they have to be held up by scaffolding. #majesticaf
Foreshore Secrets

Photo Walk, Thames Festival Trust
12th January 2020
River Thames foreshore, Bankside,SE1
I was asked asked by the Thames Festival Trust to lead a river foreshore photography walk on 12th Jan and our group of 12 met on a very chilly morning down by the river.
The aim of the 'Foreshore Secrets' walk was to discover what the River Thames hides on the foreshore, an 'exploration of the beach uncovered at low tide'.
Myself and Sophie Groak, Project Manager @ThamesFestivalTrust guided the group from the foreshore in front of The Globe Theatre down to Cannon Street Rail Bridge, providing photography tips and compositional advice and highlighting ancient tree roots, victorian jetties and barge beds along the way.