Very excited
to announce that my still-life photo project
#MUDLARK
will be showing
@tate
#tatemodern
NEXT WEEK - 12th & 13th March.
Level 5, Blavatnik Building, Tate Modern
#TateExchange
<>
My images are included as part of a four-day event, hosted by students from Plymouth College of Art, to crowd-source plans and effect positive change in our communities. Invited speakers and guests will include respected political activists, policy-makers, researchers and historians in varied fields.
Special thanks to Zsa Mason
@zsa_art1
at the Plymouth College of Art for agreeing to show my work as part of her proposal. Zsa will be there showing and creating her own artwork on the subject of mudlarking. And BIG thanks too to
@jasonmudlark
for connecting me to Zsa and her project.
Jason & Nick
@rockthemudlark
will be giving a talk:
Wednesday 13th March at 2pm + displaying some of their collections, with my images as the backdrop.
https://www.tate.org.uk/whats-on/tate-modern/tate-exchange/workshop/propositions-change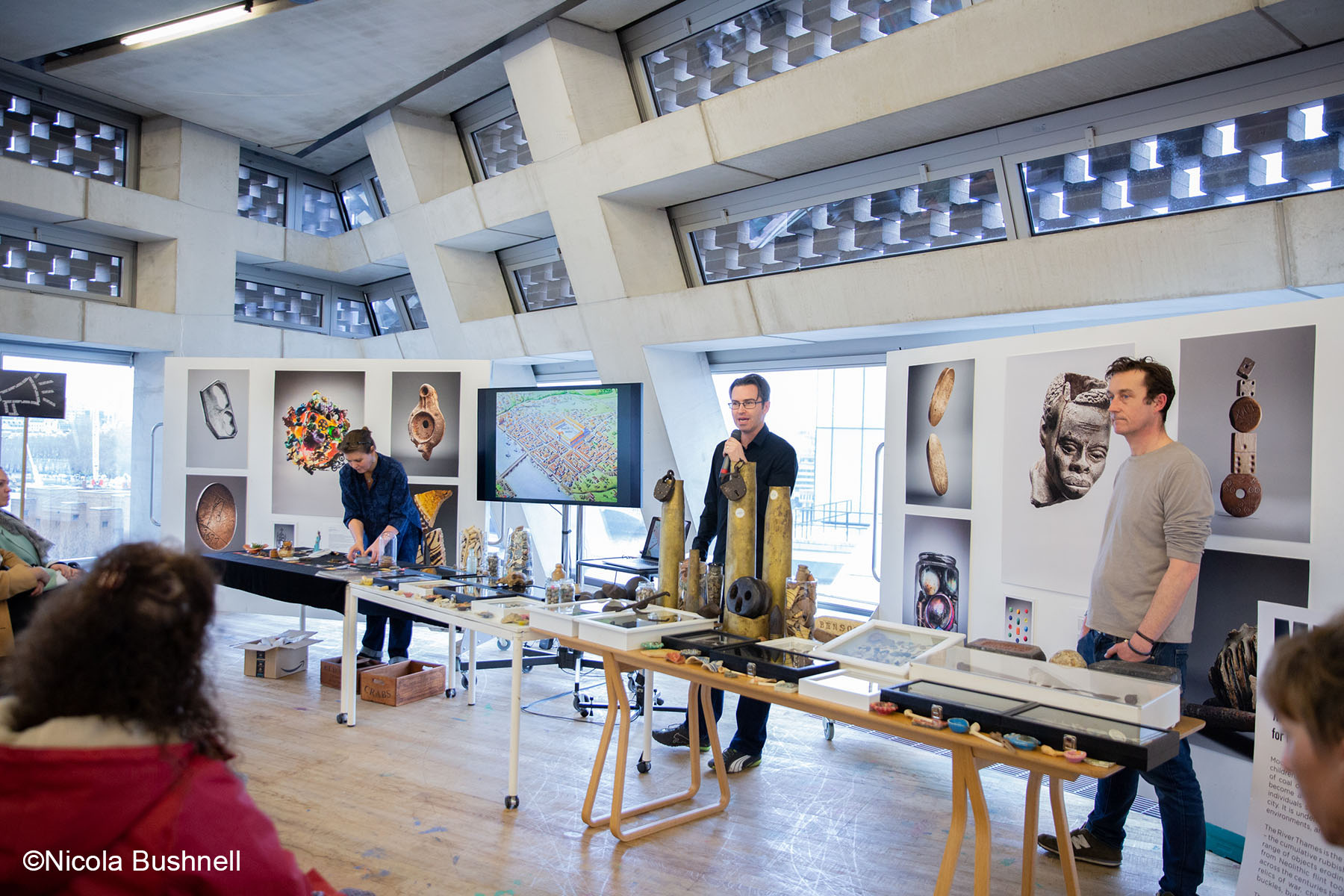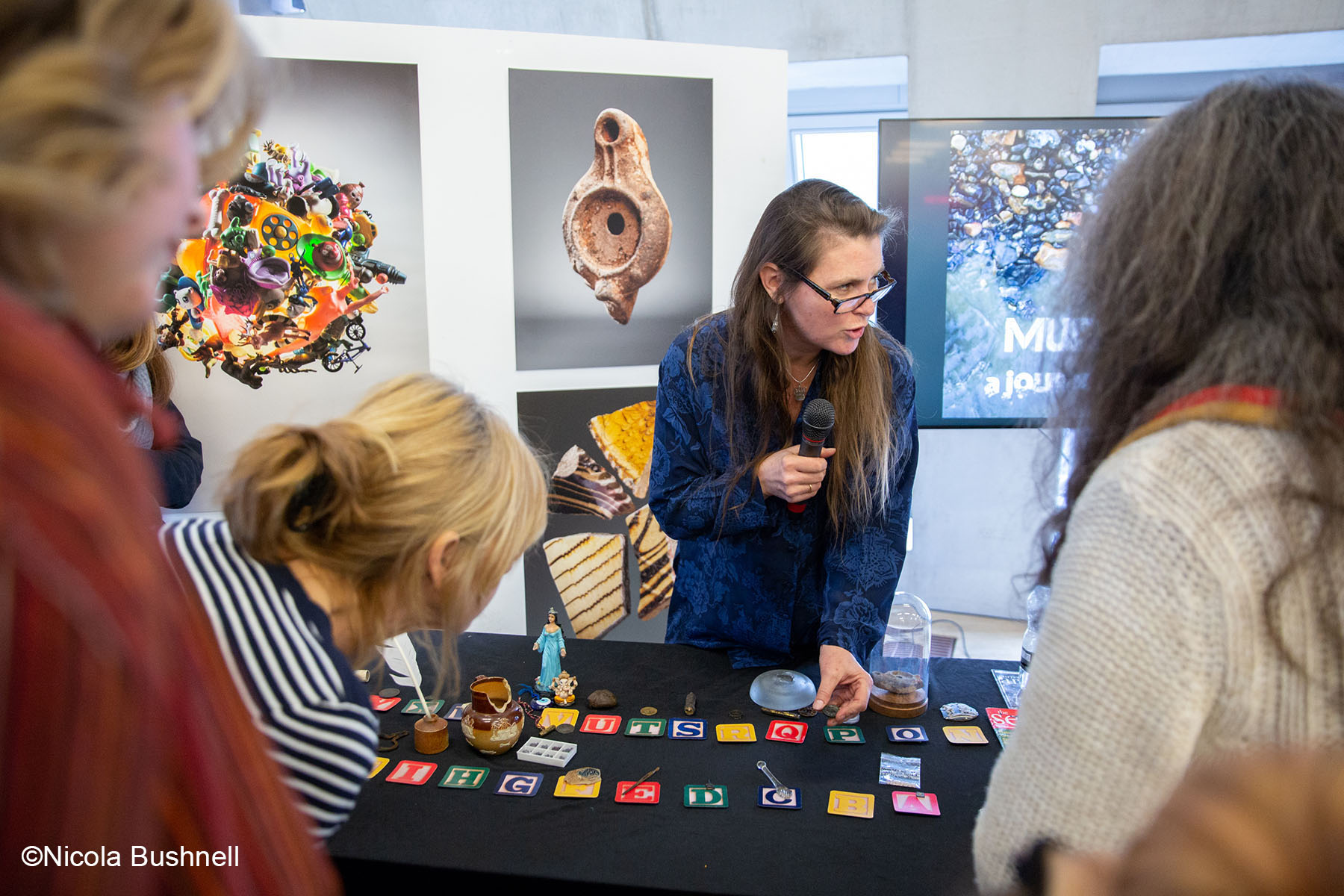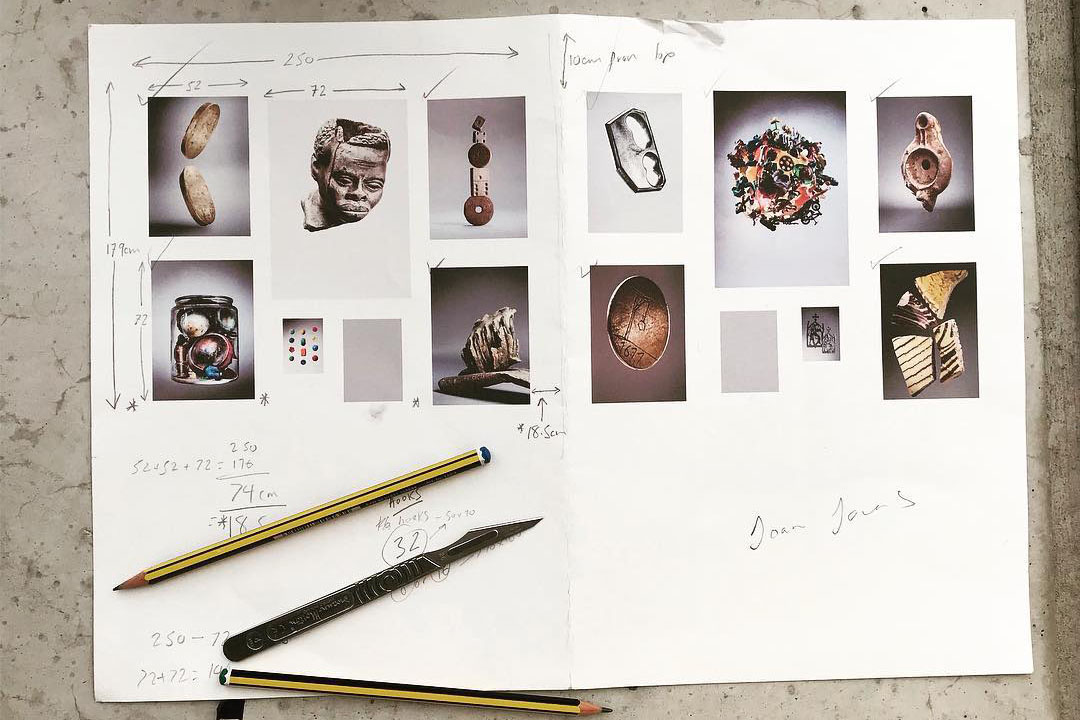 ---